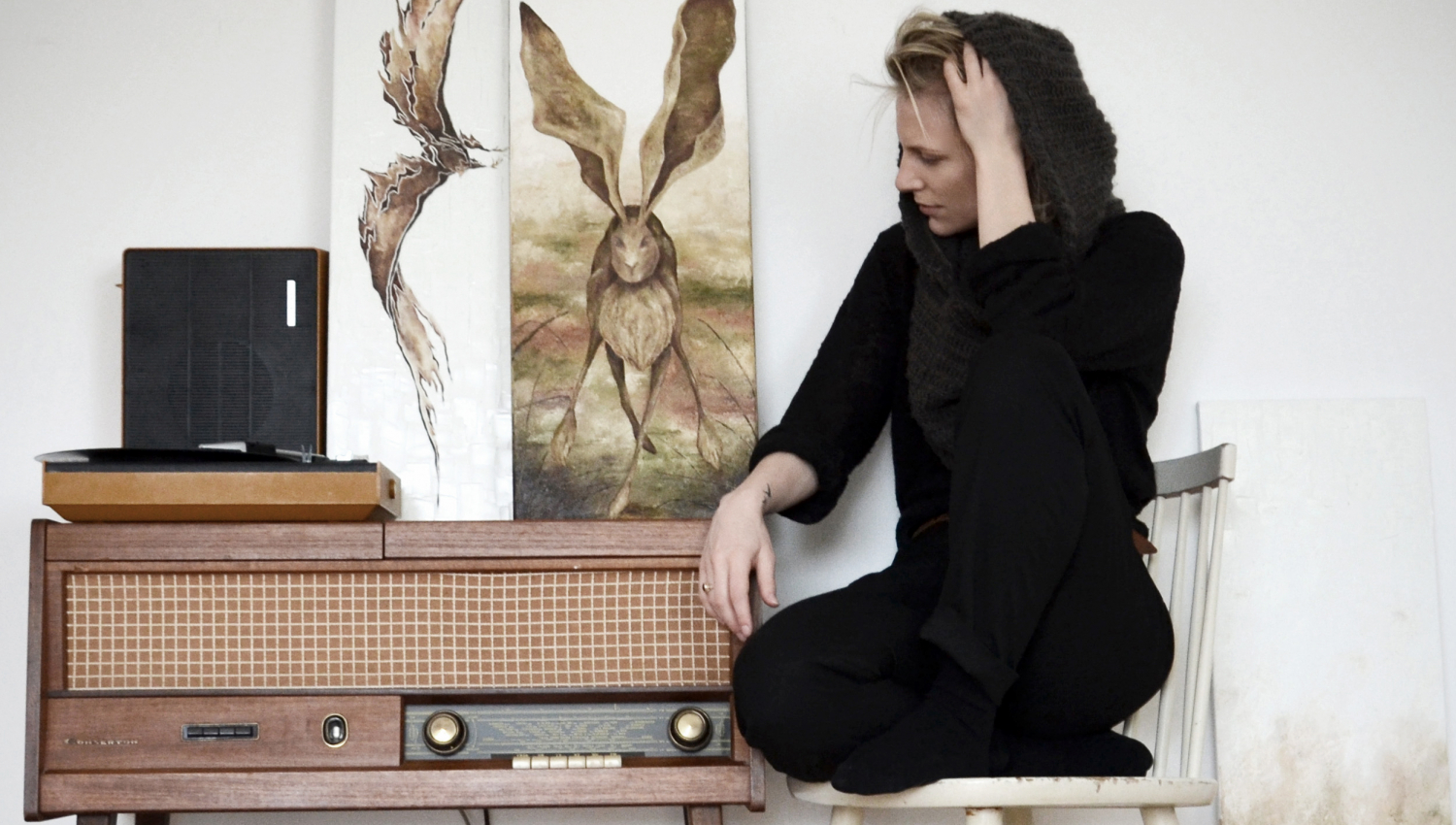 Born in a little coastal town in Sweden called Falkenberg,
Anna Engebrethsen is a well-traveled artist. At only 27 years old, she has already exhibited her paintings in great places around the world. With her muses the hare, the sparrow, the deer and the eagle, she has participated in exhibitions at the Grand Louvre in Paris, Grimaldi Forum in Monaco, Gallery 69 in New York and Art Gallery ADA in Barcelona, to name a few. With thick layers of oil, she tells the story of the often forgotten world, the world that keeps all the forest creatures and contains the spirit of life. With her unique technique she takes advantage of the Scandinavian color scheme and lets the abstract structure on the canvas create clear pictures of a flourished nature in our minds. She lets us feel the heartbeat of the majestic deer, the wind that swirls around the hare's wet paws and without words or sounds she lets us hear how the eagle's great wings break the silence.
Doc. Riccardo Baldelli wrote in an art critical review "Artists like Anna Engebrethsen could be the bridge between nature and humans that we have lost and that only a young soul like Anna can give us back."
As a child, Anna was fascinated by nature and the mysterious creatures that you could only have a glimpse of with a great amount of patience. Hand in hand with her grandfather, she explored the forest and collected memories in her heart that years later became her way of painting.